Wilkes-Barre Housing Authority
Providing affordable housing to the City's elderly/disabled population and low-income families, to ensure the proper maintenance of such housing, and to work to improve the quality of life of our residents by maintaining a close relationship with community agencies that provide services to the low-income community.
The Wilkes-Barre Housing Authority will conduct a special board meeting on Tuesday, December 21, 2021, beginning at 12:00 noon, prevailing time.  The meeting will be a hybrid meeting.  Participants will be joining the meeting via Zoom as well as in-person at its offices located at 50 Lincoln Plaza, Wilkes-Barre, Pennsylvania, 18702.  
Zoom Meeting Link:  http://web.zoom.us/s/89950245553
Passcode:  322401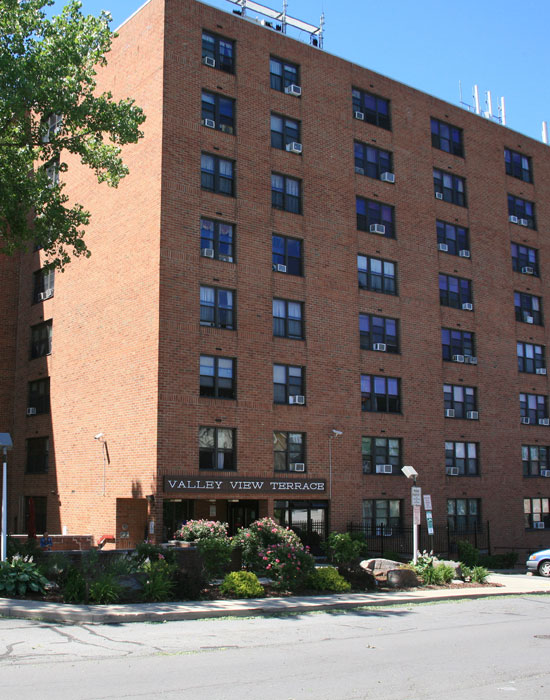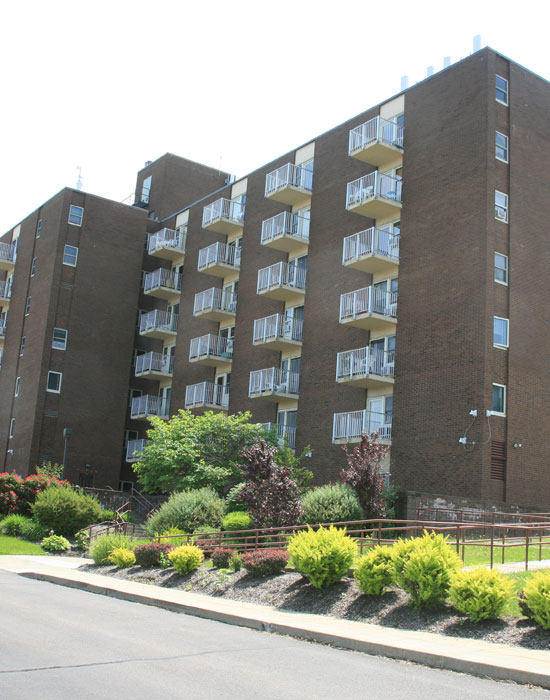 Limited to low-income families and individuals determined by your annual gross income.
Federal government's program for assisting very low-income families, the elderly, and the disabled to afford decent, safe, and sanitary housing in the private market
The program supports the standard lease arrangement between a property owner and a tenant and provides a monthly subsidy payment to the property owner on behalf of the renter.
It seems we can't find what you're looking for.