Wilkes-Barre Housing Authority
Providing affordable housing to the City's elderly/disabled population and low-income families, to ensure the proper maintenance of such housing, and to work to improve the quality of life of our residents by maintaining a close relationship with community agencies that provide services to the low-income community.
THE JUNE 20, 2023 BOARD MEETING WILL BE HELD AT EAST END TOWERS, 295 SCOTT STREET, WILKES-BARRE.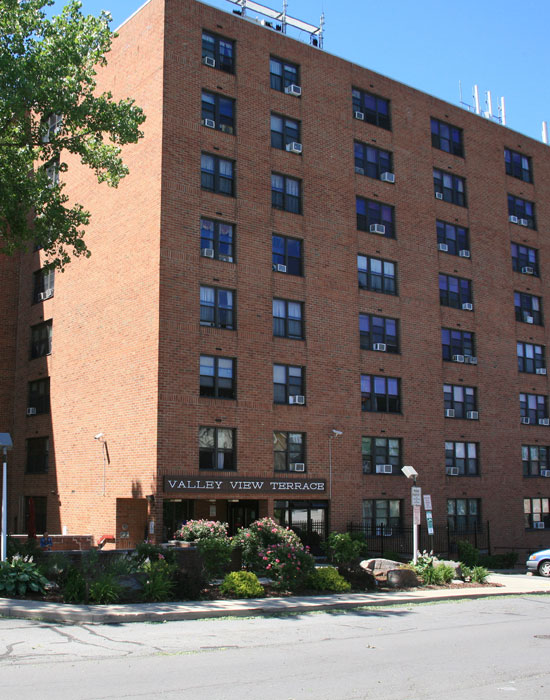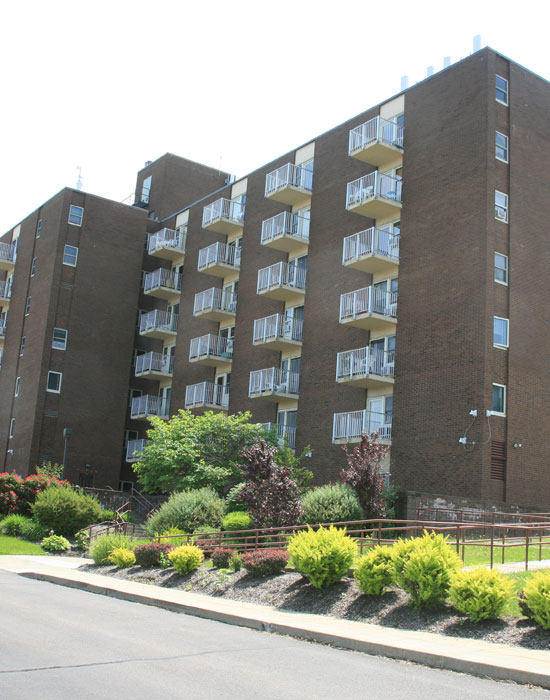 Limited to low-income families and individuals determined by your annual gross income.
Federal government's program for assisting extremely low income families, the elderly, and the disabled to afford decent, safe, and sanitary housing in the private market
The program supports the standard lease arrangement between a property owner and a tenant and provides a monthly subsidy payment to the property owner on behalf of the renter.
It seems we can't find what you're looking for.