Wilkes-Barre Housing Authority
Providing affordable housing to the City's elderly/disabled population and low-income families, to ensure the proper maintenance of such housing, and to work to improve the quality of life of our residents by maintaining a close relationship with community agencies that provide services to the low-income community.
For information on the HUD-Approved waivers relating to the Coronavirus pandemic, please see our resources.
For information relating to the temporary suspension of Evictions for Nonpayment of Rent, please see our resources.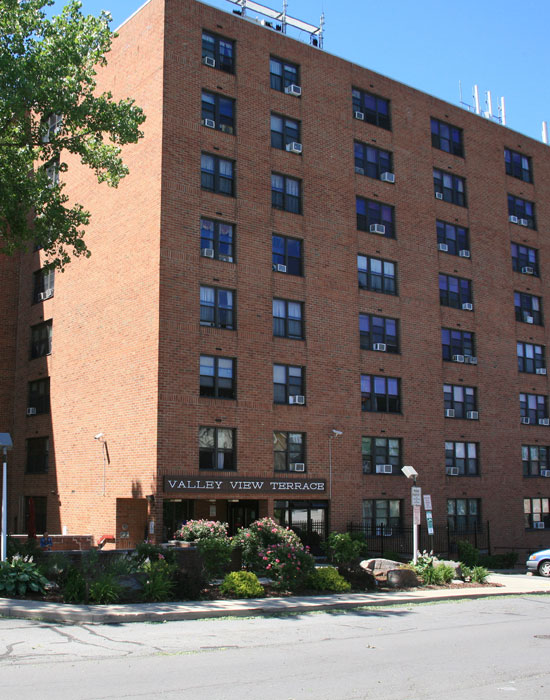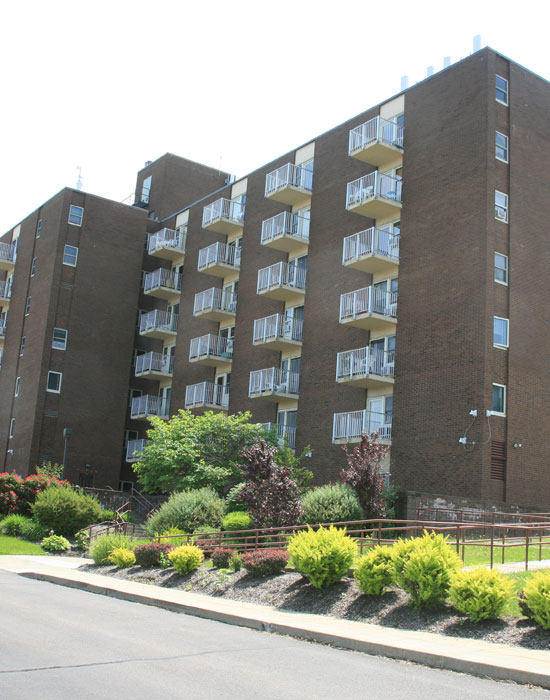 Limited to low-income families and individuals determined by your annual gross income.
Federal government's program for assisting very low-income families, the elderly, and the disabled to afford decent, safe, and sanitary housing in the private market
The program supports the standard lease arrangement between a property owner and a tenant and provides a monthly subsidy payment to the property owner on behalf of the renter.
Vaccine clinic will be available on Tuesday, April 20 from 10:00 a.m. to 12:00 noon at Boulevard Townhomes, 81 Midland Court and 1:00 p.m. to 3:00 p.m. at Mineral Springs Village, 236 Eastview Drive.  Please contact your manager to sign up for the vaccine.
During the month of October, "Cora", a 45 foot Better Health RV came to each of our properties in order to inform our residents about maintaining better health, eating right, and being active.  The event was sponsored by AETNA Insurance, The Clean Air Act, the Commission on Economic Opportunity (CEO), …